Asking for help is something difficult to do, but getting food at our food bank store is free, simple, and confidential. Coming through our doors is a statement of need, and we work hard to meet that need. Our clients are greeted and treated by volunteers and staff with the same courtesy and respect as paying customers and our food bank store follows the design and feel of a grocery store. We hope to provide our clients with a much deserved break from some of the challenges that necessitated their visit to us. With that in mind, we welcome anyone into our store who needs us.
Food & Nutrition Initiatives Offered by HRDC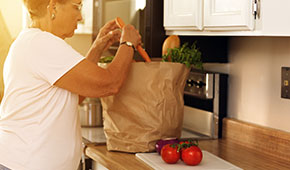 Senior Nutrition
Nutrition is vital to maintaining health and independence for people of all ages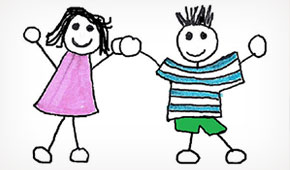 Healthy KidsPack
Nutritionally balanced, kid-friendly foods distributed to local school children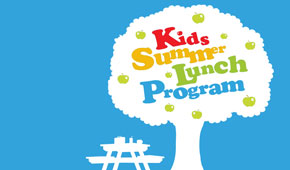 Summer Meals
Summer should be a stress-free time for parents and kids. Let us help!