Katharine Sutphen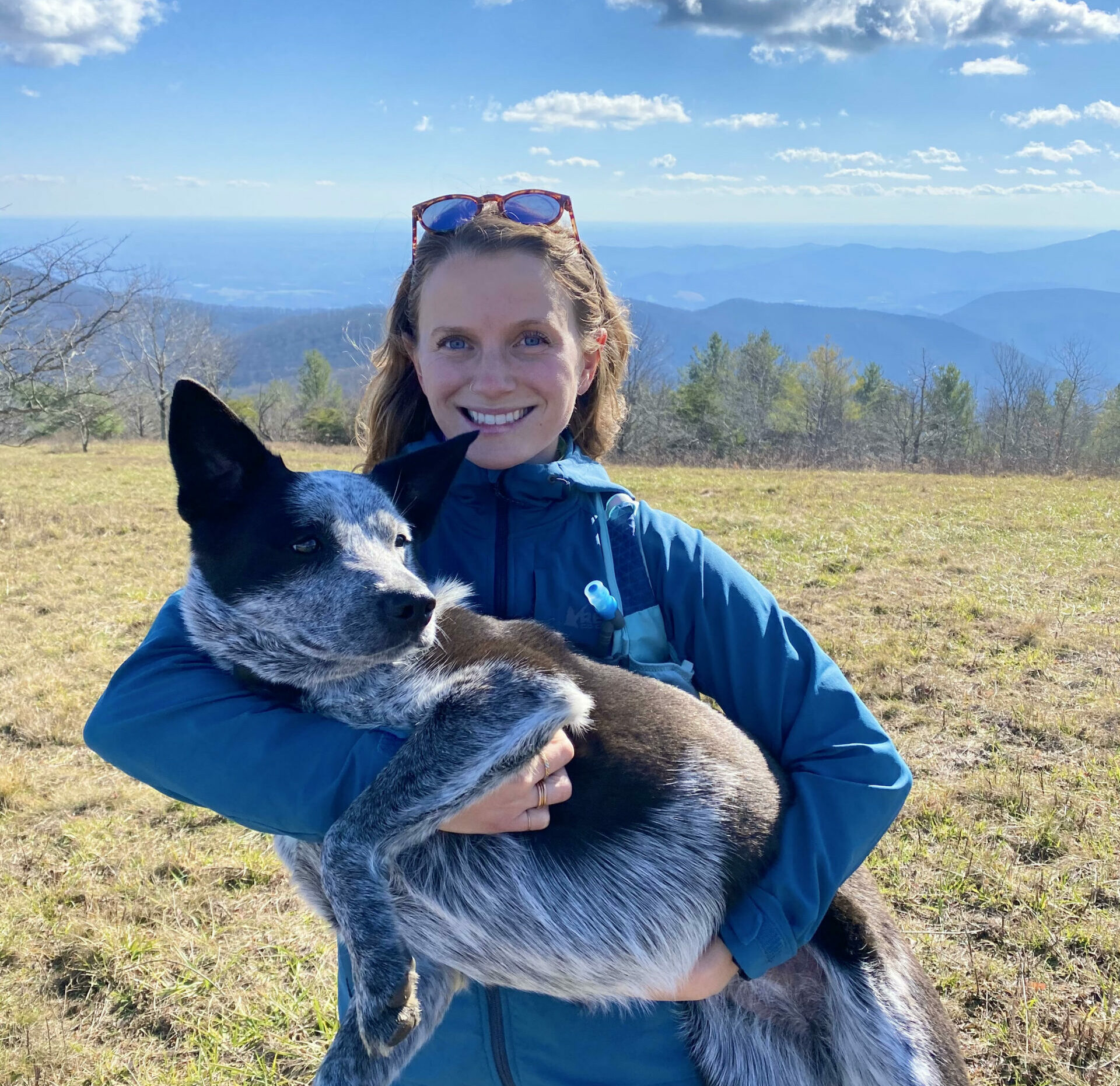 After working as the Special Projects Officer at HRDC for two years, I am delighted to be joining Gallatin Valley Food Bank as the Volunteer Coordinator. My primary responsibilities include managing and building relationships with our wonderful Food Bank volunteers – who make everything happen!
Hobbies: I grew up in the Blue Ridge Mountains of Virginia but have called Montana home for 3 years. I love trail running, skiing, backpacking, and foraging. I have a wonderful adventure buddy, Murph.
Favorite Food: Burritos – breakfast, lunch, and dinner!
Education: B.S. in Sociology from James Madison University