Becki Cook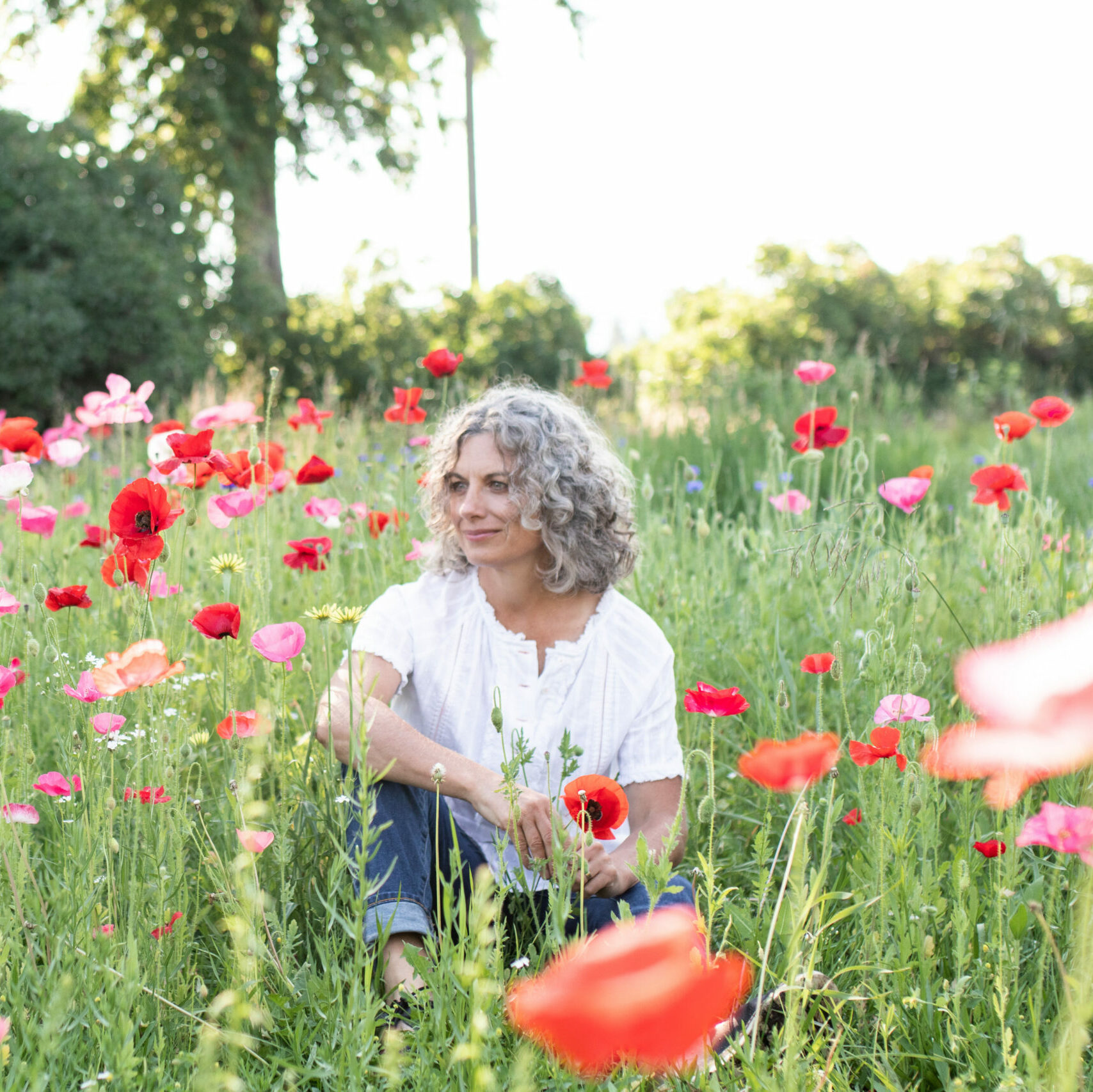 As the Service Navigator for the Gallatin Valley Food Bank I am responsible for creating quality customer care for our clients and providing them with community resources that can help them thrive.  This foundational service is based in kindness, compassion and non judgement.
I graduated from Montana State University with a B.S. in Physical Education and Recreation Management and am a Certified Montessori Teacher and Western Herbalist.  I have dedicated the past 30 years as a community member helping people and organizations grow in Bozeman Montana.
In my free time, I find great joy being in nature. Whether it is experiencing the beauty of wildflowers, exploring the mountains or finding peace by a lake, I simply love the natural world.
I am grateful for an opportunity to use my superpower at the GVFB, "Shining the Light of Hope and Possibility for Humanity"