Ultra-processed foods (i.e., shelf-stable, energy-dense foods high in added sugar, fat, salt, and additives) comprise over half of the American diet and intake is even higher among low-income populations. Intake of ultra-processed foods is linked to increased health risk for overweight and obesity, inflammatory bio-markers, some cancers, hypertension, dyslipidemia, diabetes, and metabolic syndrome. These health risks disproportionately affect low-income populations including those among Native and rural communities in Montana. GVFB is committed to improving our services and providing healthy options for our customers. We are extremely excited to share our newest pilot program UP3.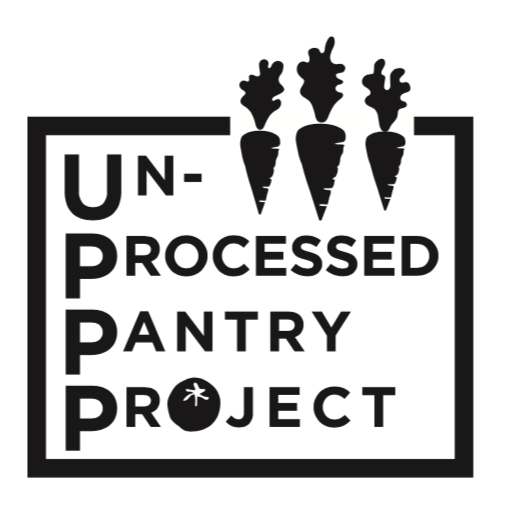 What is UP3? Bozeman Health, Gallatin Valley Food Bank, Healthy Gallatin, Livingston Food Resource Center, and Montana State University Food and Health Lab are joining to conduct The Un-Processed Pantry Project (UP3). UP3, pronounced YOU – PEA – THREE, is a study that aims to improve the health of food pantry customers by increasing access to and intake of un-processed foods. The goal of UP3 is to create a framework that any food pantry in Montana or the United States can use to provide customers with un-processed food options, nutrition education, and health measures in order to address diet-related health concerns.

Click on image to learn more.